DAL RICICLO DELLE RETI
E DELLA PLASTICA
Stile Ecosostenibile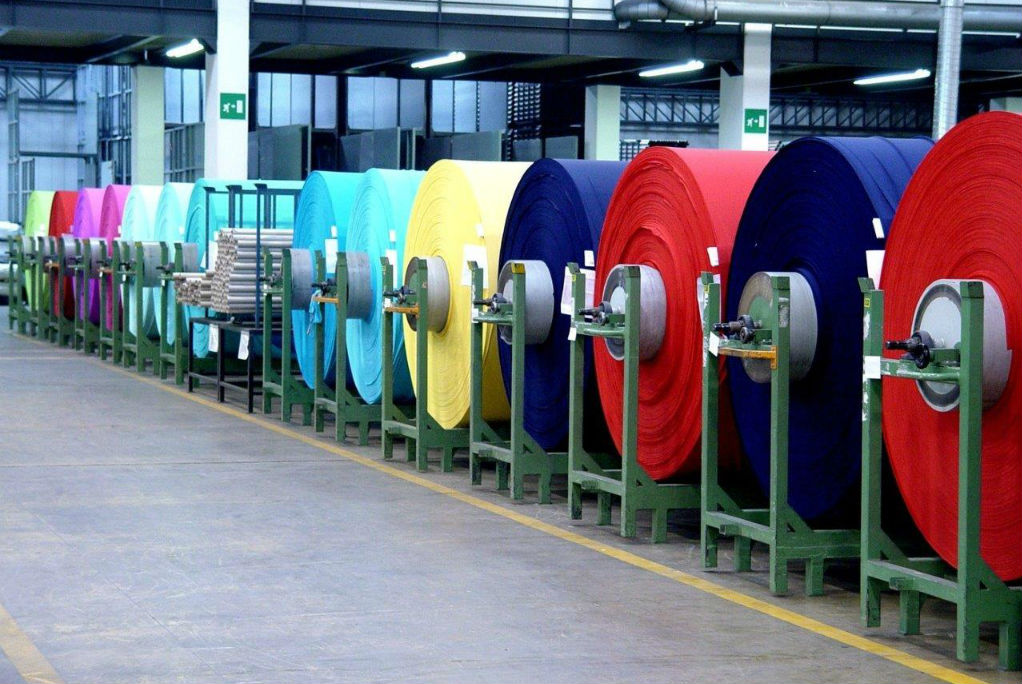 PRENDONO FORMA NELLA NUOVA COLLEZIONE
DI CHIARA DE CONCILIO
Tessuti che nascono dal mare

Coming soon
Abiti e Costumi sostenibili
per amarsi amando l'ambiente
MADE in Italy
The New Style of Made in Italy Fashion
My creations are born from the will to give an emotion to meet the desires and to remain in the memory of those who wear them.
UP TO 30% OFF THE ENTIRE STORE! · MADE by CHIARA DE CONCILIO
Keep in touch
Sign up for our Newsletter
Hey you, sign up it only takes a second to be the first to discover our latest news and promotions …
An emotion to wear and to live day by day There is a style that allows every woman to express herself, what she feels and thinks, showing who she really is.
Basic Line, Luxury, Casual, Rock Chic, Oversize all the styles of a collection that reflect the emotions of one of my creations.
Hover Box Element
Chiarad. an authentic expression of femininity and elegance, synonymous with quality and creativity made in Italy.
Chiara De Concilio's creations, with their details, colours and lines, express the personality and style of the woman who wears them.
Each creation, imagined and studied down to the smallest detail, is born from an inspiring idea, from a set of sensations and revelations that take shape in a dress to wear and in an experience to share.